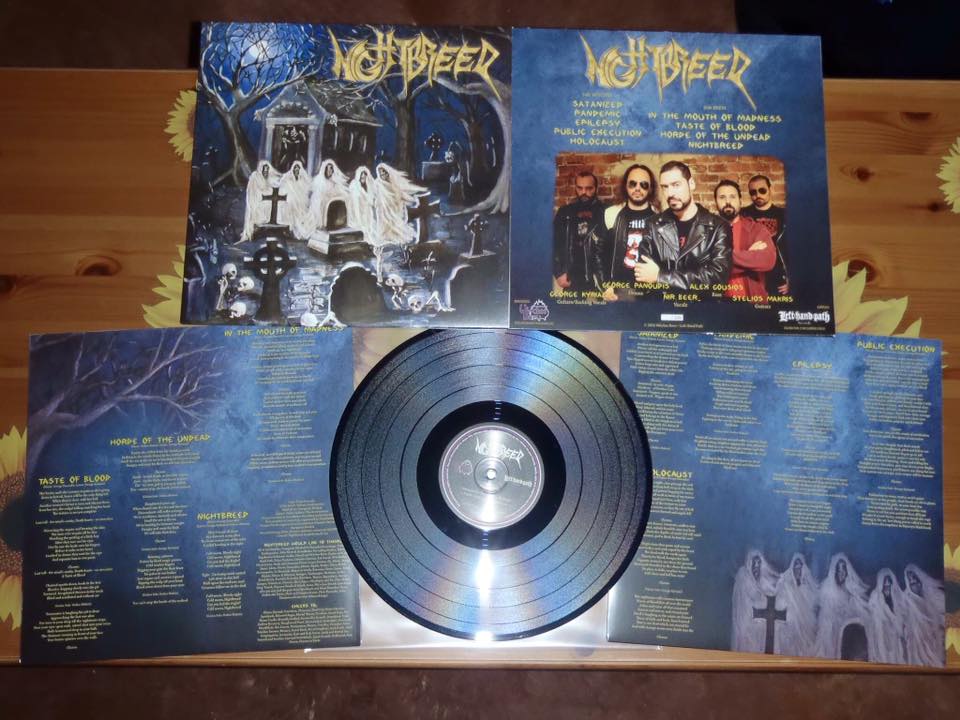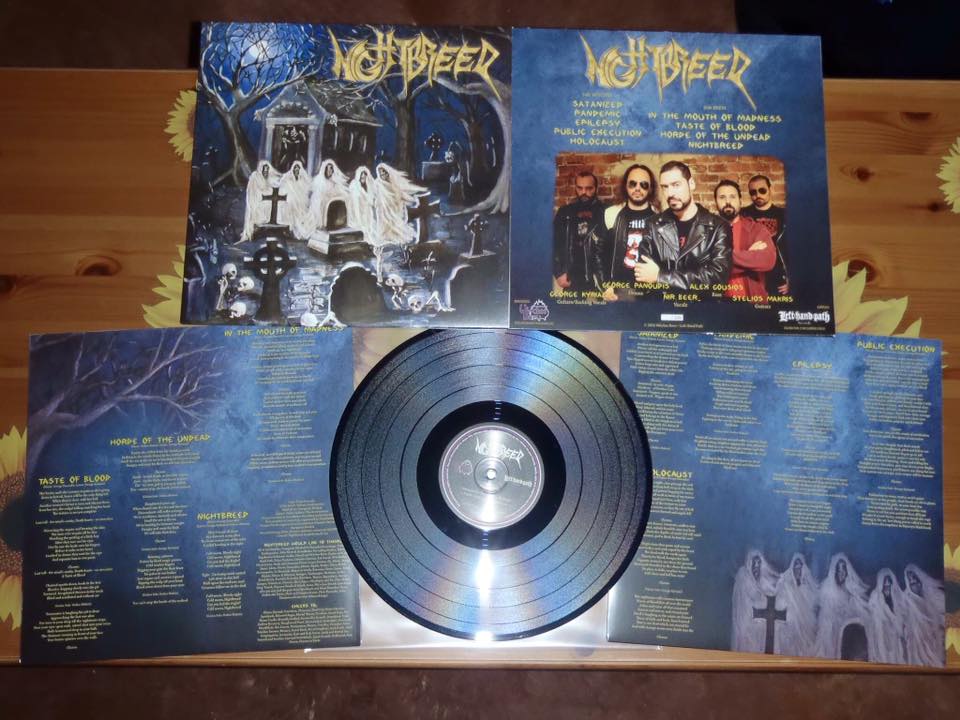 Nightbreed s/t 12" LP
€14.00
Nightbreed s/t LP
Still listening to classic records like "Bonded by Blood","Pleasure to Kill" or "Eternal Devestation" and wondering why there aren´t that many aggressive bands like that anymore,bands who can play fast and and not descend into War Metal Territory?
This debut is sure to please,offering 38 minutes of pure,fast aggressive Thrash like i the vein of old Destruction,Kreator or Exodus!
Limited to 300 handnumbered copies with printed innersleeve!